Introducing a new offer.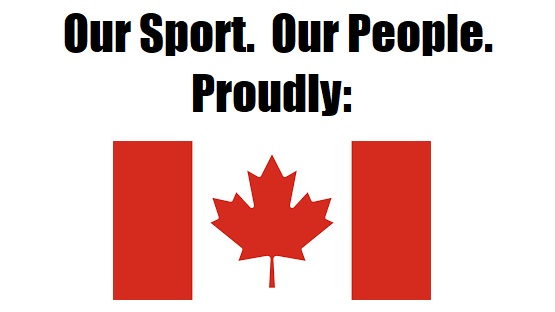 Summer specials ending soon.
Hurry. The summer specials including 6pm Toonie nights end September 3, 2017
Thinking League?
League bowling provides a good value, a great community, and great fun.
We are now accepting sign-ups for adult and senior league.
YBC Pre-Registration will be August 27, 2016.
Bowl with us today and save! (this opens in a new window, so turn off your pop-up blocker and ensure your printer is ready.)