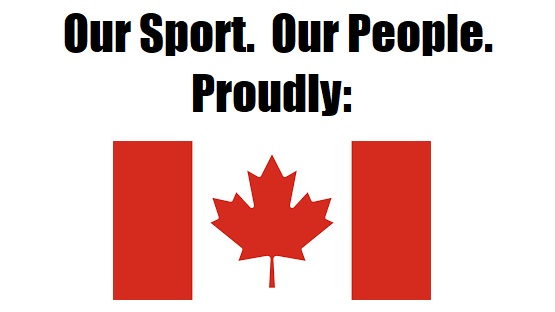 Try our new facility today and save! (this opens in a new window, so turn off your pop-up blocker and ensure your printer is ready.)
Welcome to Bowling Depot, your one-stop place for all your five pin needs. Whether it is league, casual, youth bowling, birthday parties, office events, or any other scenario, we have an option that will do you well at a price you can afford.
Pardon our "web dust". Enjoy the new look and feel of our website.
Our pizza is baked fresh on demand - you'll love it. Enjoy our pizza while you bowl or you can take it out.
Enjoy the game while you are bowling. Flames, Stampeders, and More on the flat screen TV's alongside the scoring.