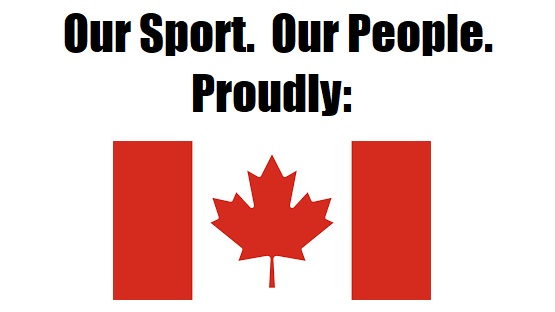 Welcome to Bowling Depot, your family bowling center in north Calgary. Whether it is league, casual, youth bowling, birthday parties, office events, or any other scenario, we have an option that will do you well at a price you can afford.
We are five-pin, a wonderful Canadian game that is ideal for all ages.
Print and Save on your next visit! (this opens in a new window, so turn off your pop-up blocker and ensure your printer is ready.)
Our pizza is baked fresh on demand - you'll love it. Enjoy our pizza while you bowl or you can take it out.
Enjoy the game while you are bowling. Flames, Stampeders, and More on the flat screen TV's alongside the scoring.
Site of the first ever 450 game bowled at the YBC National Finals (congratulations to Jenna Lamoreux).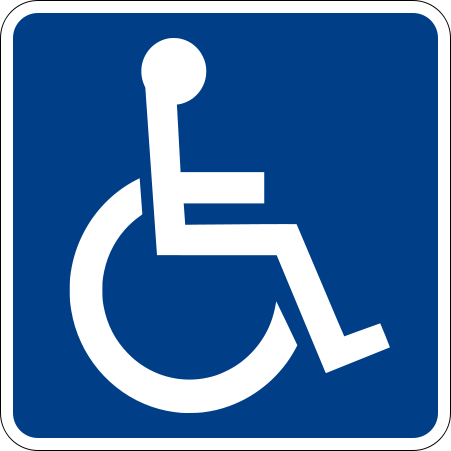 A barrier free five pin bowling center.